Hey there, I'm Ahmir Miller. I'm an actor working and living in W. Hollywood.
Samantha Camilleri is a Sydney based Australian actor who believes in three philosophies when it comes to performance and life:
Act Fearlessly. Act Boldly. Act Truthfully.

Over the last decade, Samantha has divided her time between being on stage playing roles such as Shelby (Steel Magnolias), Judy (Perfect Wedding) and Anne (Wanted - One Body) alongside teaching, training and in more recent years, working in film.

Samantha continually seeks challenging and impressive roles and thrives on networking with new and established members of the industry.
Her Maltese and Australian heritage have played a major role in her life, whether that be her family, her love of food or positive attitude towards life and opportunities.
Alongside performing, Samantha has a passion to give back. Her charity, Cape of Hope, focuses on raising funds for established charities through her love of adventure and testament to hope.
When down time allows, Samantha loves to scuba dive, write or read, participate in adventure races, learn guitar or work in the field of education.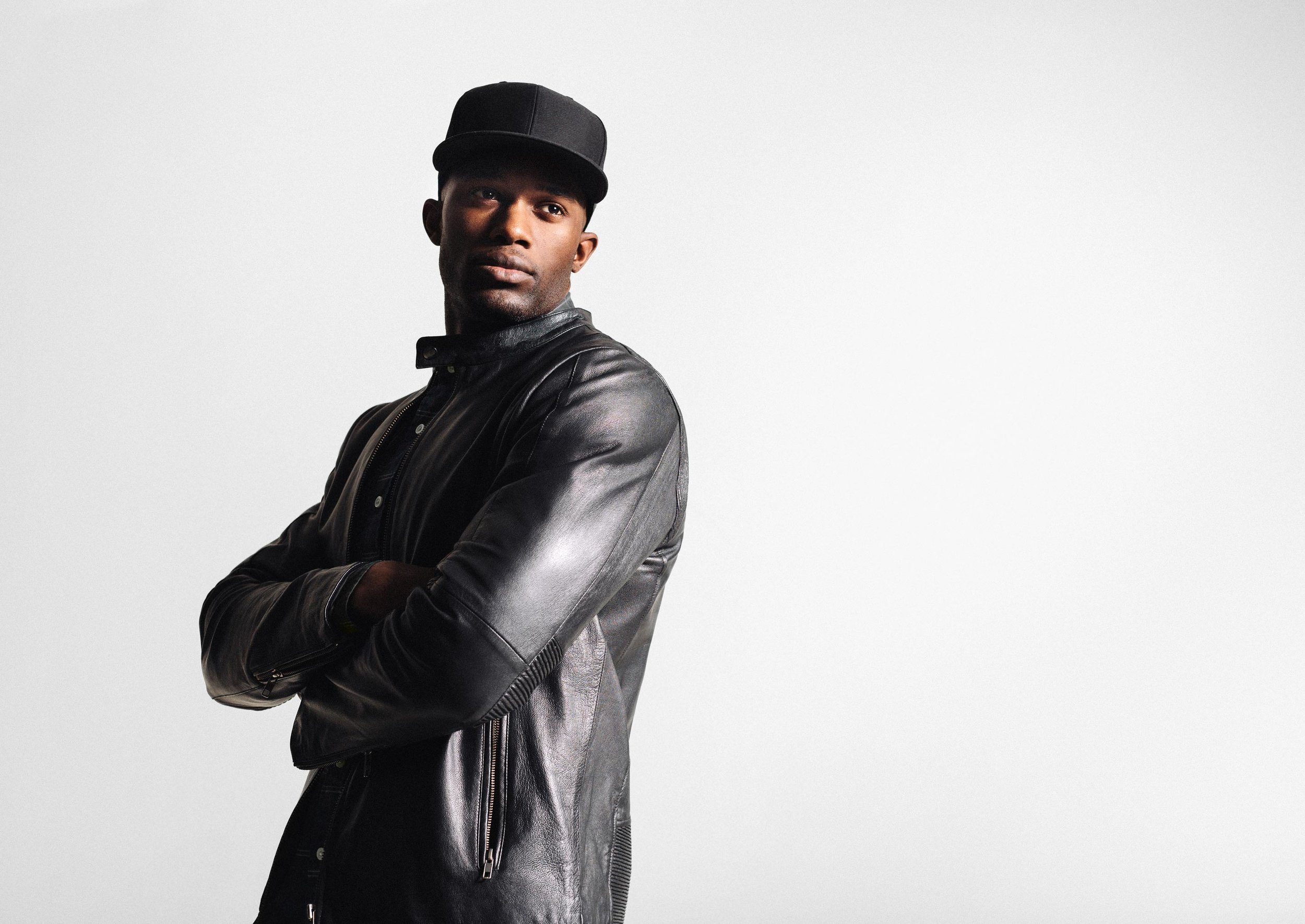 Nulla porttitor accumsan tincidunt. Pellentesque in ipsum id orci porta dapibus.
Vestibulum ante ipsum primis in faucibus orci luctus et ultrices posuere cubilia Curae; Donec velit neque, auctor sit amet aliquam vel, ullamcorper sit amet ligula. Vivamus suscipit tortor eget felis porttitor volutpat. Donec rutrum congue leo eget malesuada. Vivamus magna justo, lacinia eget consectetur sed, convallis at tellus. Vivamus suscipit tortor eget felis porttitor volutpat. Vestibulum ac diam sit amet quam vehicula elementum sed sit amet dui.
Much love,
A