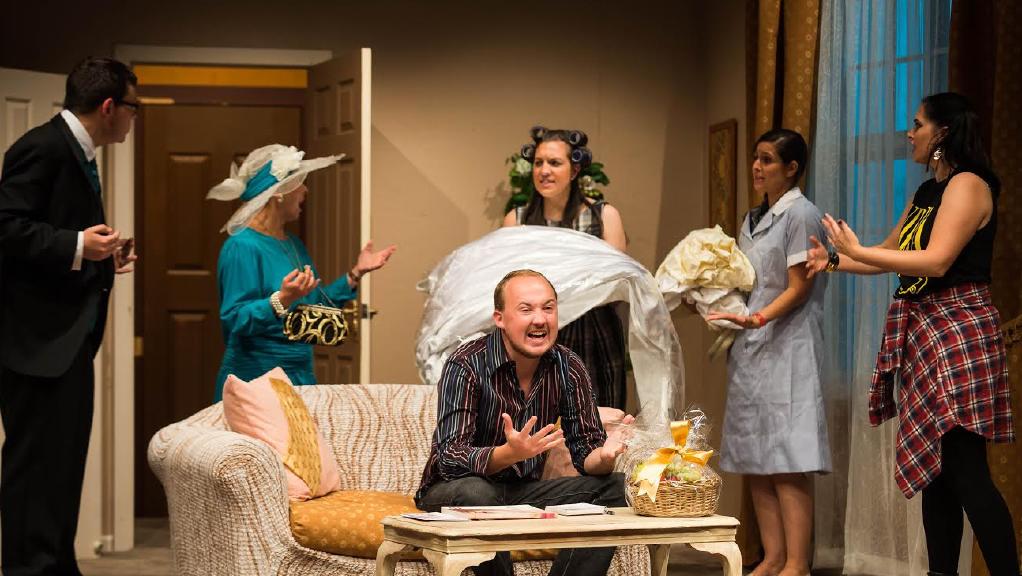 29th May, 2017 With hilarious chaos reigning from the opening scene, Castle Hill Players' new comedy Perfect Wedding promises plenty of laughs.
27th May, 2017 The audience thoroughly enjoyed itself on opening night with gales of laughter filling the Pavilion Theatre.
August 1st, 2015 STEEL MAGNOLIAS is a comedy drama about the bonds of friendship among six women in northwest Louisiana in the 1980s.August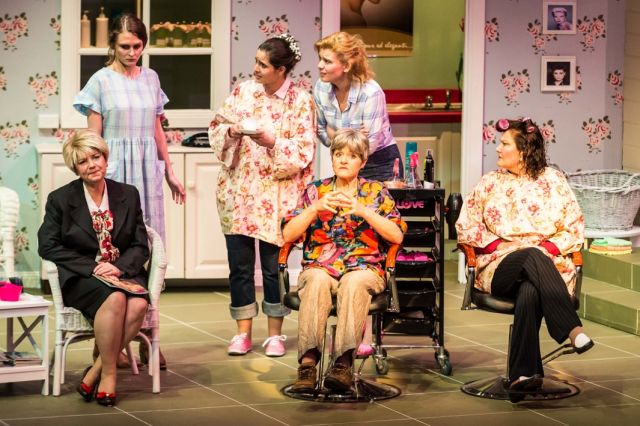 31st July, 2015 Set in the 1980s in Truvy's hair salon in Chinquapin, Louisiana, this play will warm your heart and leave you feeling cosy and content right to the very end.